How we make your job easier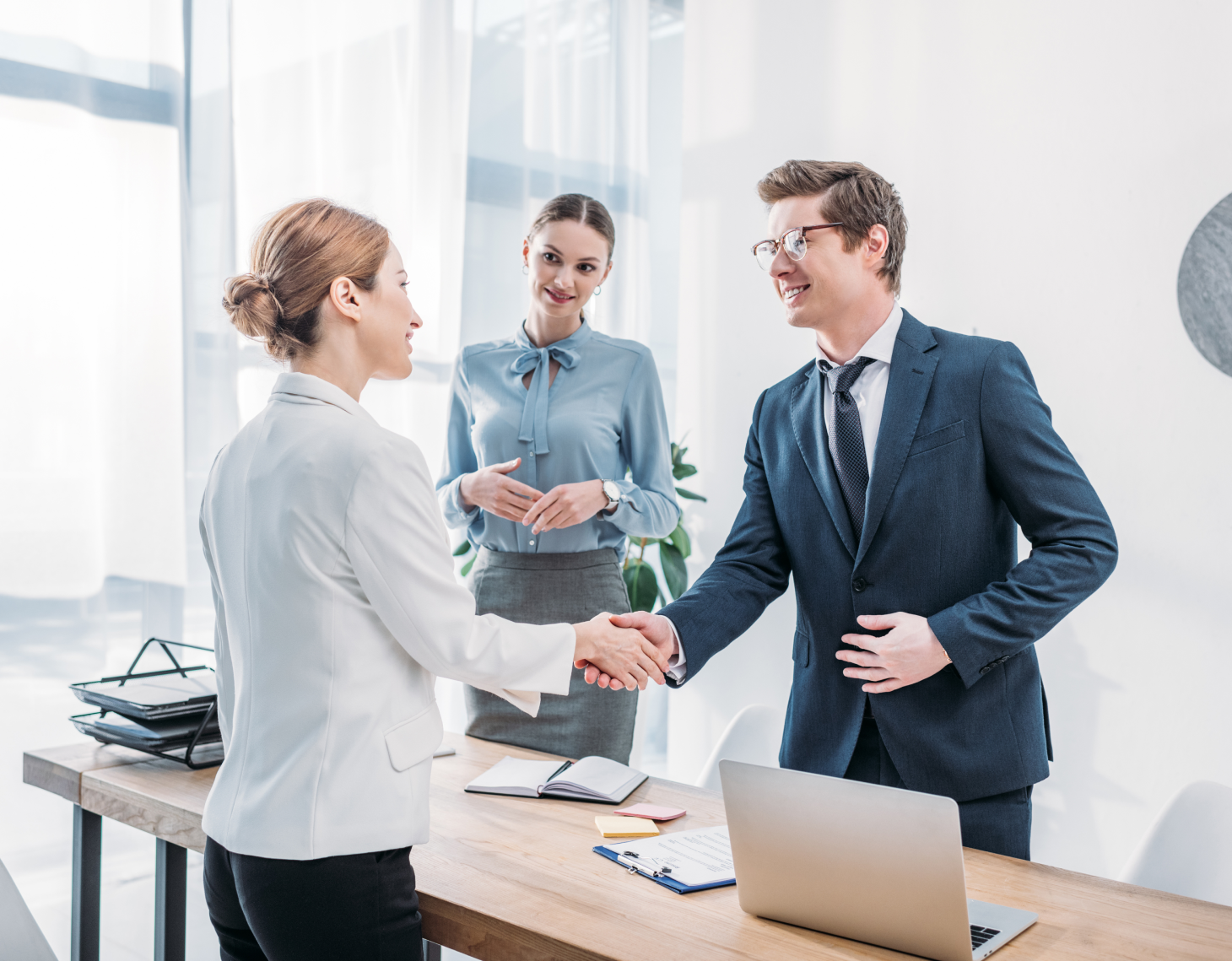 Independence from key employees
A full-time specialist leaves for vacation, on sick leave, on maternity leave, retires and quits. Our specialist and consaltants are always ready to fulfill obligations.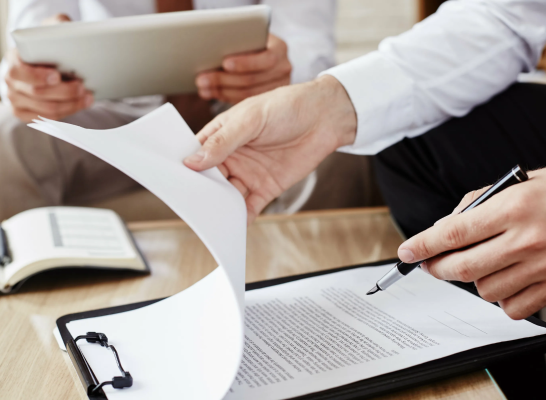 Confidentiality and data protection
BPO Kazakhstan guarantees the protection of personal data of the company and its employees in accordance with the requirements of ISO 27001 certification.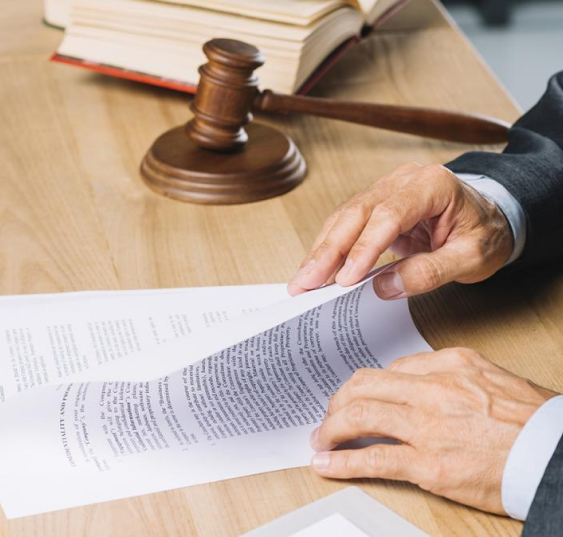 Peak load handling
Submission of tax reporting and payroll does not paralyze the work of the client's financial service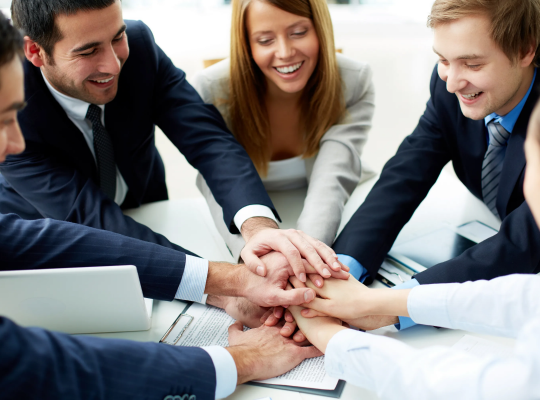 Changes in legislation
Our experts monitoring keep on track all changes in legislation, minimizing the possibility of errors and fiscal risks.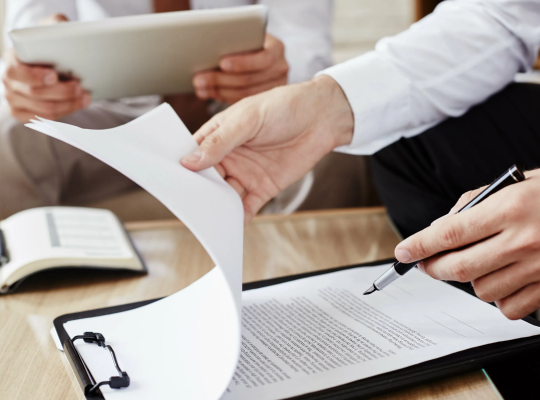 Quality Responsibility
BPO Kazakhstan guarantees the quality of settlements and compliance with deadlines.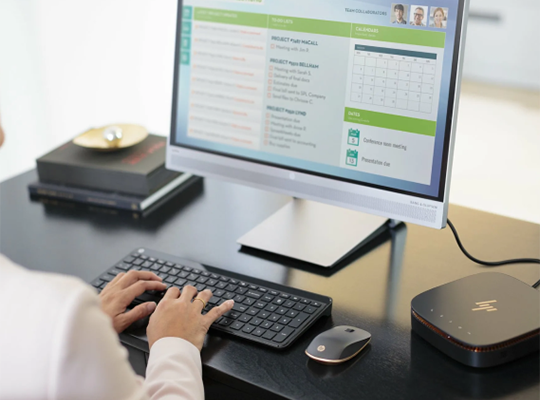 Protection against hardware and software errors
We eliminate the need to invest in specialized software and hardware