Get a package
Leave a request to receive a package of services and our managers will contact you shortly
Outstaffing
As part of the employee outstaffing service, BPO Kazakhstan acts as the formal employer of your company's staff and carries out full HR administration, payroll calculation and payment of salaries and deductions of all required taxes for the outplaced employees.
Outstaffing is a modern tool for organising an optimal staffing structure in an enterprise.
Companies that use BPO Kazakhstan's outstaffing service free themselves from many problems associated with selecting and dismissing employees, calculating salaries, monitoring changes in labour legislation, and maintaining personnel documentation.
By outsourcing all HR-related matters to HR professionals, the company is able to focus its main attention and resources on its core business objectives.


Outstaffing is most relevant for companies that have a limited number of staff or for some reason do not plan to open a representative office in Kazakhstan.

Your company enters into a contract for the provision of staff for a fixed period of time.
Under the contract, BPO Kazakhstan employs staff according to your requirements for an agreed period.
All employee relations are handled in strict compliance with current legislation and pre-approved terms and conditions of employment.
The service is outsourced and you are served by a personal manager on a daily basis.

Control the number of staff, thereby ensuring better management of the organisation's workforce;
Reduce the costs associated with staff administration;
To arrange employment relations with employees working for a company entering the Russian market that is in the process of registration in Kazakhstan;
Place your staff with BPO Kazakhstan for the duration of their probationary period;
Recruit additional staff for seasonal projects without increasing the number of staff;
Receive highly qualified advice on legal, accounting and HR-related issues;
Evaluate the advantages of using an external provider when dealing with staff.
Provided solutions of your choice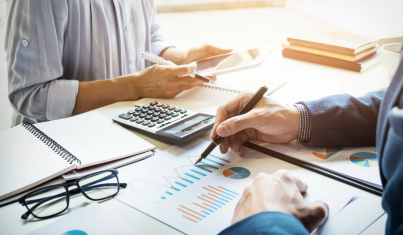 Outstaffing
Outstaffing: provision of temporary staff
Stages of cooperation
The benefits of using BPO Kazakhstan's Outstaffing service
High level of security
High level of data transmission, processing and storage security (SAAS, SFTP)
Financial guarantees
Financial guarantees for the quality of services provided are insured to the value of KZT 100 million with a leading insurance company.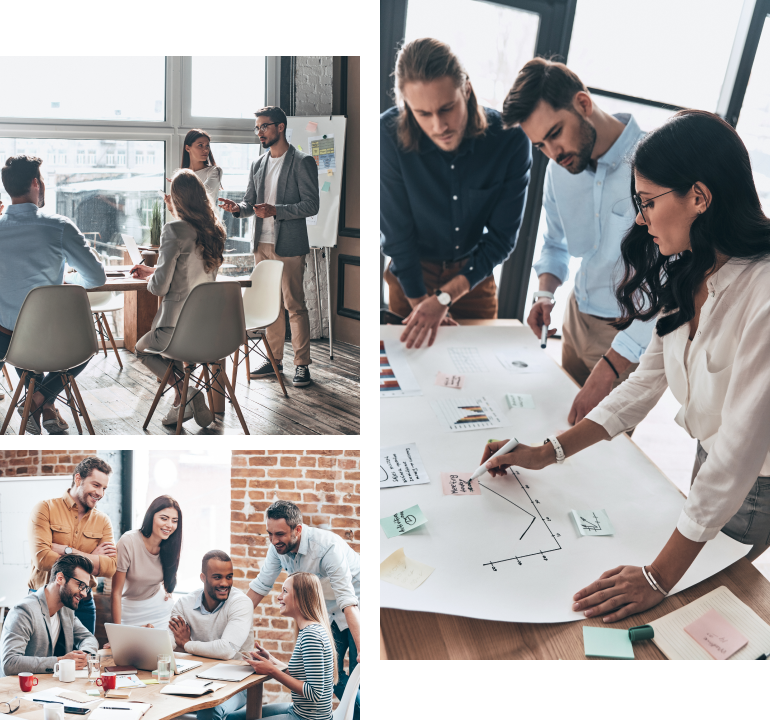 Certified employees
Certified service delivery staff with an average of 7 years' experience
Best practices
We can apply best practices in analysing and optimising business processes.
Wide range of services
Wide range of services - comprehensive approach.