Get a package
Leave a request to receive a package of services and our managers will contact you shortly
Advice on legislation
Legal support for business in our country is absolutely essential. Constantly changing legislation and the economic situation contribute to this.
Our company provides legal services to small and medium-sized businesses.
The trend of turning to law firms for help is on the rise, as the businessman gets quality, qualified and prompt help with all current tasks.

It is not advisable to retain an in-house lawyer in a company. During the course of business, there may be a small number of tasks that need to be dealt with promptly.
There is a large volume of tasks that an in-house lawyer may not be able to cope with.
The narrow focus of an in-house lawyer does not allow him or her to deal with issues of a multifaceted nature.

Oral and written advice on tax, corporate, labour, civil, customs, financial and immigration law.
Development of local labour and corporate governance regulations:
Legal support for negotiations with counterparties.
Development of contracts and support for the organisation's transactions.
Organisation and management of claims work for the recovery of receivables.
Drafting of legal, commercial and official documents.
Legal examination of agreements (contracts).
Preparation and registration of amendments to the company's founding documents.
These services can be comprehensive, such as in a subscription-based legal service that includes a set of specific services, or one-time – where one specific service is provided to resolve a specific issue.
Provided solutions of your choice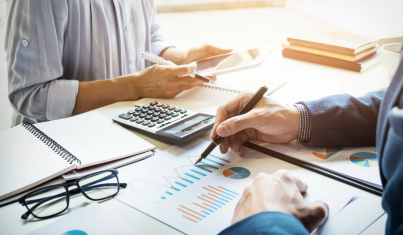 Advice on legislation
Legal support for business
There are several reasons for choosing legal advice for a business:
Legal support for small and medium-sized businesses
High level of security
High level of data transmission, processing and storage security (SAAS, SFTP)
Financial guarantees
Financial guarantees for the quality of services provided are insured to the value of KZT 100 million with a leading insurance company.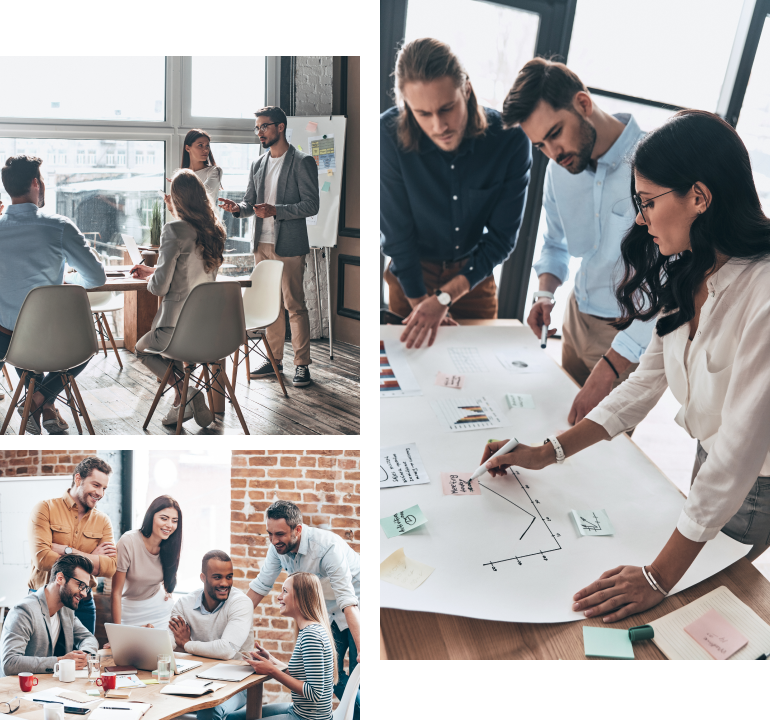 Certified employees
Certified service delivery staff with an average of 7 years' experience
Best practices
We can apply best practices in analysing and optimising business processes.
Wide range of services
Wide range of services - comprehensive approach.